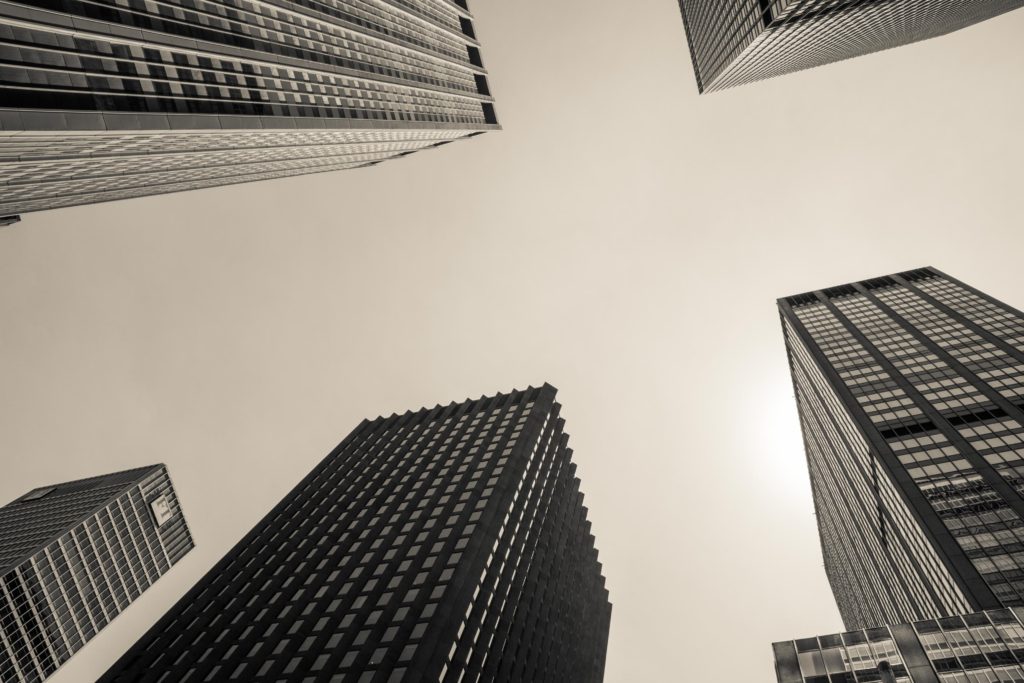 M2A Partners Pte. Ltd. is an advisory firm for Australian companies wanting to conduct business with North Asian customers.
We are incorporated in Singapore with presence in Perth, Australia and Seoul, Korea to maximise our services to clients.
We provide professional strategic advisory, sales and marketing, and project funding services to Australian suppliers and buyers in North Asia with primary focus on the Korean market.
Our key strengths include a strong network of North Asian customers and a team of highly experienced and reputable personnel from the mining industry and the public sector.
Our current projects include iron ore, lithium (spodumenes), graphite, high-speed ferry boats, and green hydrogen. Our network of customers include large Korean conglomerate companies, steel mills, oil & gas, shipping and plastics companies in Korea, China, and Taiwan.
We work with you to meet your business needs!