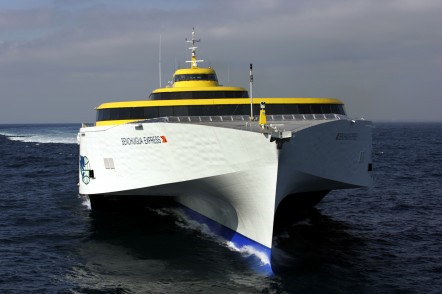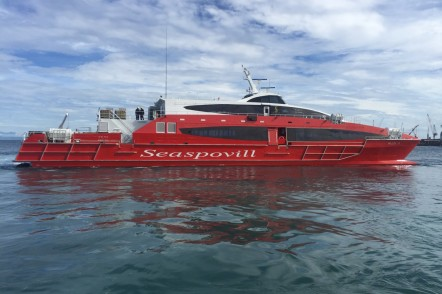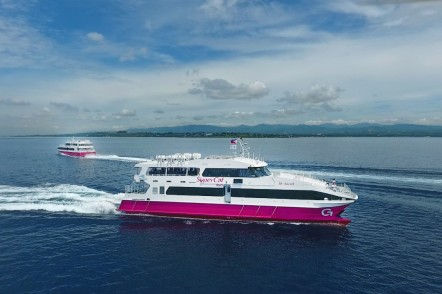 Austal is an ASX-listed, Australian shipbuilder, defence prime contractor and maritime technology partner of choice; designing, constructing and supporting revolutionary defence and commercial vessels for the world's leading operators.
For almost 30 years, Austal has designed and constructed over 300 vessels for over 100 operators in 54 countries, gaining an enviable reputation for innovative shipbuilding using advanced technologies. From safe, modern shipyards located in Australia, the United States of America, Vietnam and the Philippines - and service centres located around the world - Austal offers naval, government and commercial operators the highest quality ships, systems and support.
Austal's innovative, market leading mono-hull, catamaran and trimaran designs, expertise in the construction of high performance aluminium vessels, and ability to customize proven commercial platforms to meet market requirements continue to be sought after by the world's leading maritime public transport operators. The company's commercial vessel portfolio includes passenger ferries, vehicle passenger ferries, offshore crew transfer vessels and wind farm vessels - ranging in size from 24 metres to 127 metres LOA.
Austal's commercial shipbuilding operations are located at Henderson, Western Australia and Balamban, Cebu in the Philippines.
M2A is working with Austal to promote and place high-speed ferry boats to the Korean market.
For further information on Austal, please visit www.austal.com for more information.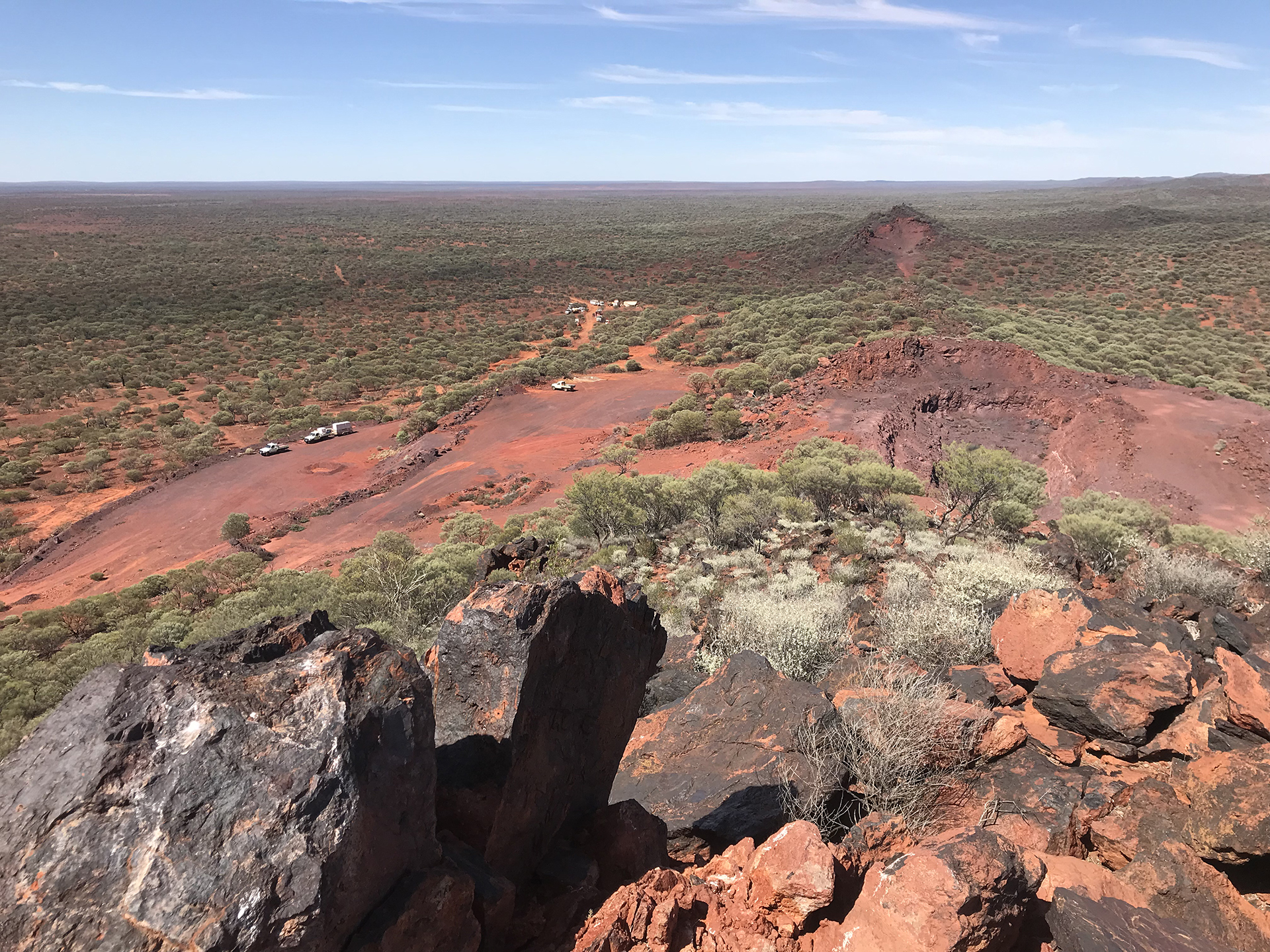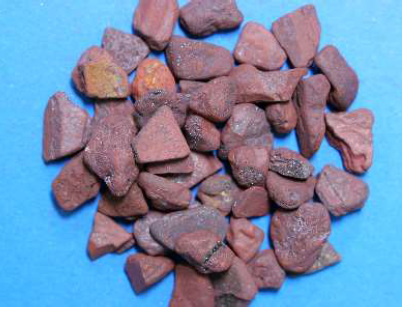 The Iron Ridge Project is located approximately 600 km north-northeast of Perth and approximately 67 km northeast of the township of Cue in the Murchison region of Western Australia. As part of preparation of a feasibility study in relation to the Iron Ridge project, Fenix will evaluate contract mining (crush and screening) and trucking to minimise upfront capital requirements.
Iron Ridge has a total mineral resource estimate of 9.2Mt @ 64.1% Fe,3.4% SiO2 (silica), 2.7% Al2O3 (alumina), and low 0.05% P (phosphorus) and the 1.0-1.2Mtpa production is aimed to commence in March 2020.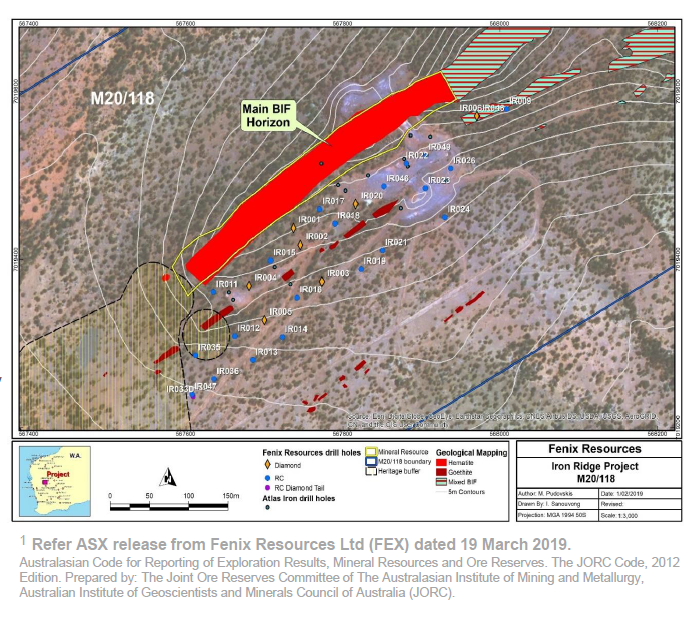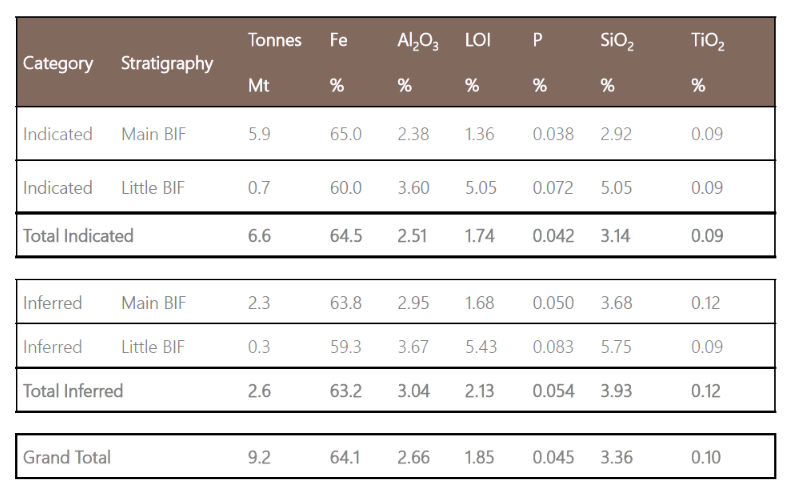 M2A is working with Fenix to place their high-grade lump and fines to Chinese market from April 2020.
For further information on Fenix Resources, please visit www.fenixresources.com.au for more information.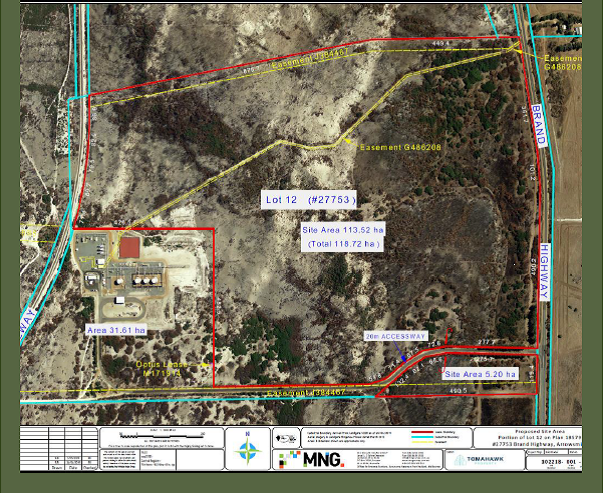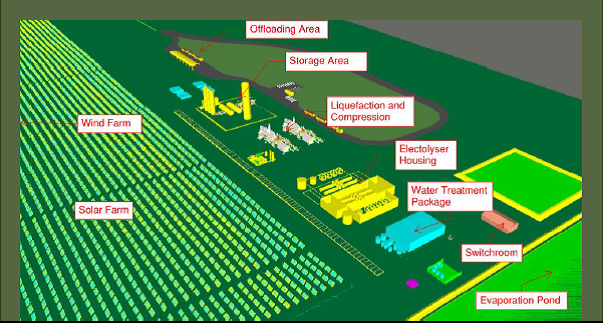 Hydrogen is the simplest and most abundant element in the universe. it is a colourless, odourless, non-toxic gas. Hydrogen is an excellent carrier of energy, with each kilogram of hydrogen containing about 2.4 times as much energy as natural gas when combusted no CO2 or any other greenhouse gas is produced.
At a global level, replacing fossil fuel use with carbon free hydrogen will significantly reduce greenhouse gas emissions, with estimated potential annual reduction of up to 6 billion tonnes of CO2 by 2050.
Infinite Blue Energy (IBE) plans to be a Western Australian hydrogen producer and supplier by 2021.
IBE is working to build its initial 152MW Green Hydrogen Plant (25,866kg/day) by 3Q-2021. The plant will be located in Arrowsmith, Western Australia which is 355km north of Perth. IBE has secured 120 hectares of land and in position to secure further 420 hectares of land for their expansion plan. IBE will source power from Solar PV and Wind Turbines.
IBE plans to deliver its first gas to Perth by Q3-2021 via existing pipelines and will be in position to export to North Asia by Q3-2022.
By 2040, South Korea plans to produce 6.2 million hydrogen-powered vehicles (3.3 million for export and 2.9 million for domestic) and build 1,200 hydrogen-charging stations across the country. In public transportation, an estimated 80,000 taxis, 40,000 buses and 30,000 trucks will all be powered by hydrogen. South Korea also plans to boost power generation through fuel cells to 15 gigawatts and 2.1 gigawatts for 940,000 households and companies.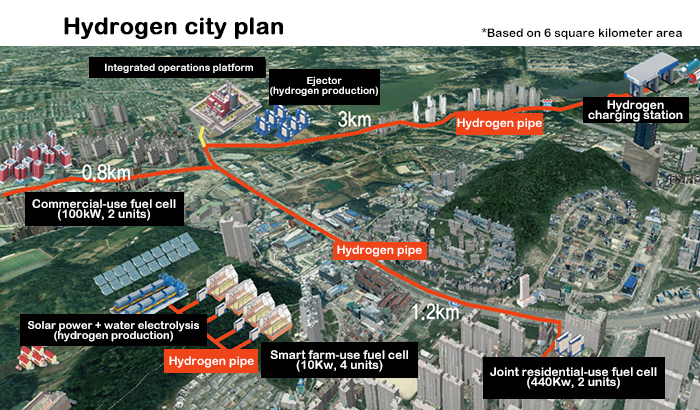 South Korea envisions creating "hydrogen cities" by 2022 where hydrogen fuel is used as power main functions such as heating and cooling, electricity, and transportation.
M2A is working with Infinite Blue Energy to seek project funding and off-take agreements.
For further information on Infinite Blue Energy, please visit www.infiniteblueenergy.com for more information.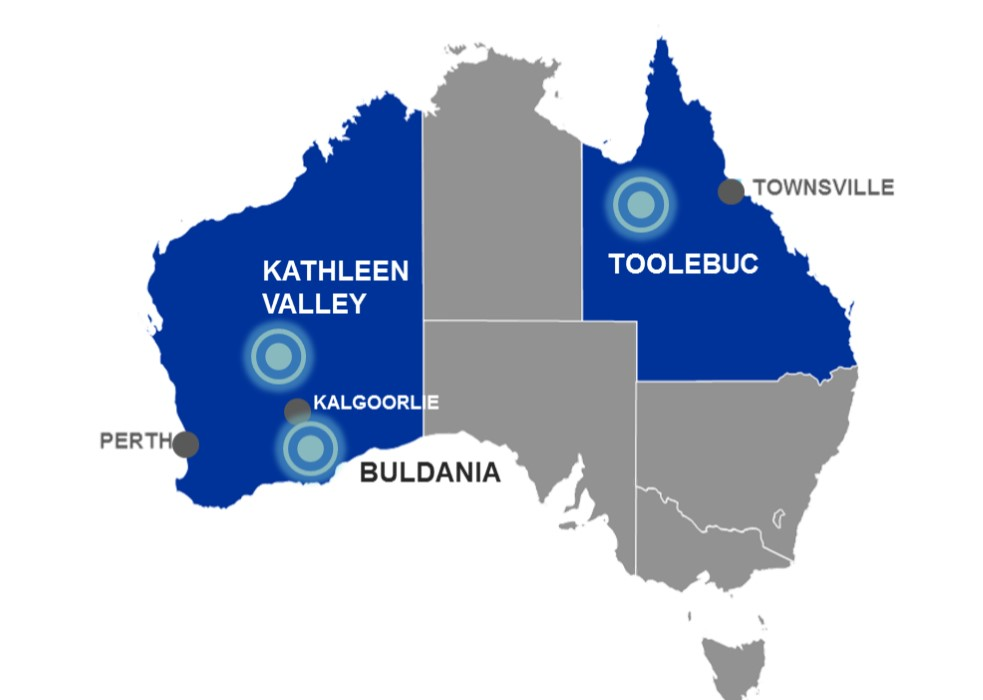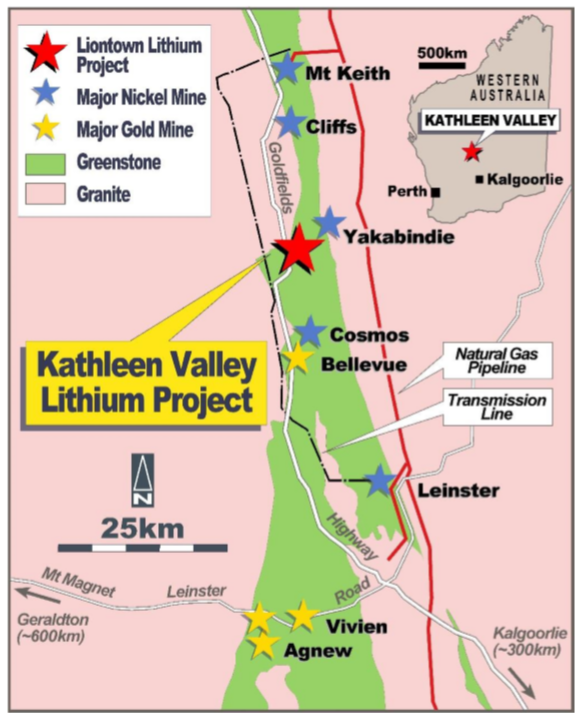 The Kathleen Valley Project is located in Western Australia, ~680km northeast of Perth and ~350km north northwest of Kalgoorlie. Spodumene bearing pegmatites were discovered by historical prospecting at Kathleen Valley and drilling by Liontown has since delineated a Mineral Resource estimate (MRE) of 74.9Mt @ 1.3% Li2O and 140ppm Ta2O5.
Liontown plans to produce and export ~360Ktpa of spodumenes by 2022.
M2A is working with Liontown to seek project funding and off-take agreements.
For further information on Liontown Resources, please visit www.ltresources.com.au for more information.